Flower delivery in Albania with same day delivery
Elevate Your Special Occasions with an Elegant White Spatiphyllum Plant – Perfect for Weddings and More! Looking for an elegant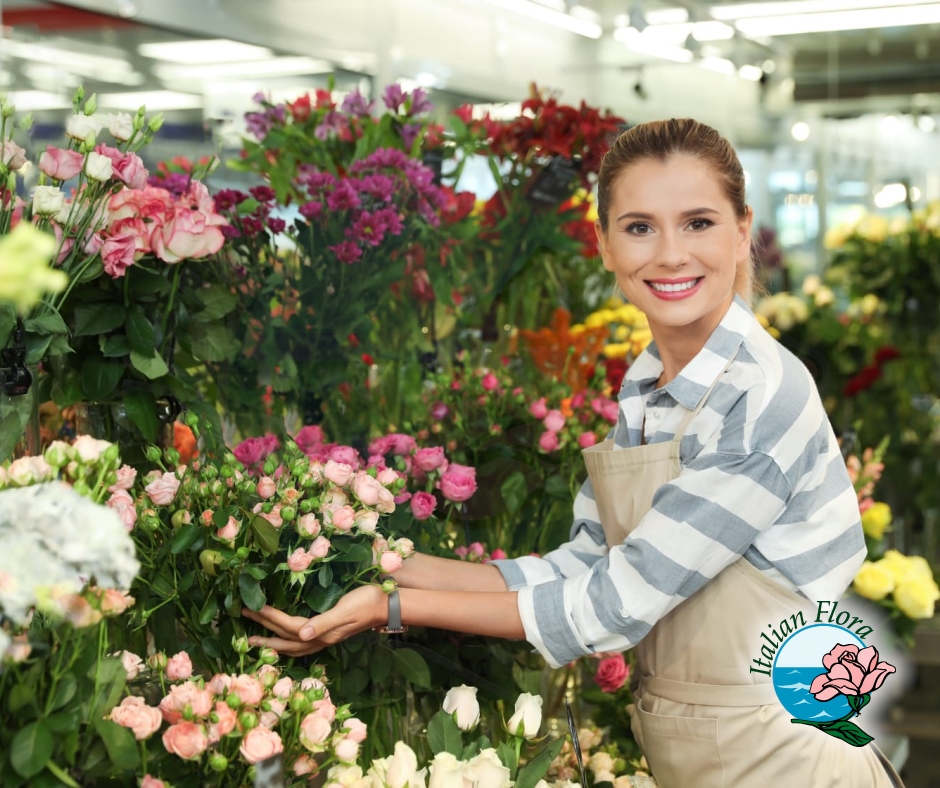 Send flowers to Albania
,
Roses
and
Plants
is easy, with secure payment through Paypal or credit card.
Not just to deliver flowers, now you can also send gifts to Albania, Chocolates, Teddy Bears and Cake delivery.
Flowers and plants delivery, delivered by hand by our experienced Albania florist during office hours.
Our professional florists work with the freshest flowers, carefully prepare the bouquet and hand-tie it with love.
Online Flowers – Same day express delivery
The occasions to send roses, green plants or flowers can be various:
Wedding, Anniversary, Love, Birthday, Valentine's Day, Mother's Day, Christmas, get well, congratulations, thank you, Sympathy and other occasion.
You can pay online securely with different payment options available on Italianflora.com
If you want to send flowers to Albania, a composition of flowers, baskets of plants online, Orchids, Gerberas, Lilies, bouquets of roses at home, you can buy with confidence on Italian Flora.
Flower delivery to Albania
Ordering a bouquet or a gift basket has never been easier.
We are an international florist network and we provide fresh flower bouquet or arrangement for any occasion.
Send flowers to Albania by Local Florist
Our local flower shops in Albania prepare stunning arrangements of flowers like roses, lilies, orchids, carnations, daisies, sunflowers and many other flowers.
Exclusive flower arrangements that can be also delivered same day in Tirana.
The florist will generally contact the recipient before, to confirm the address and arrange a delivery time.
Send flowers and plants directly from top local florists, same day & next day delivery:
Tirana
Durres
Berat
Gjirokastra
Kruja
Vlora
Shkodra
Vlore
Elbasan
Shkoder
Fier
Sarande
We can deliver flowers locally to Tirana and in the major cities of Albania.
Kamez, Korce, Lushnje, Pogradec, Kavaje, Gjirokaster, Fushe-Kruje, Lac, Kukes, Sukth, Patos, Lezhe, Mamurras, Peshkopi, Kucove, Kruje, Vore, Burrel, Rreshen, Milot, Divjake, Gramsh, Bulqize, Vau i Dejes, Shengjin, Klos, Ballsh, Shijak, Ura, Vajgurore, Rrogozhine, Librazhd, Cerrik, Manez, Peqin, Bilisht, Krume, Permet, Prrenjas, Delvine, Orikum, Bajram, Curri, Roskovec, Rubik, Tepelene, Polican, Maliq, Corovode, Erseke, Koplik.
Italian Flora it's the best flower shop in Albania for you!
Order Now!