Flower delivery in Algeria with same day delivery
Elevate Your Special Occasions with an Elegant White Spatiphyllum Plant – Perfect for Weddings and More! Looking for an elegant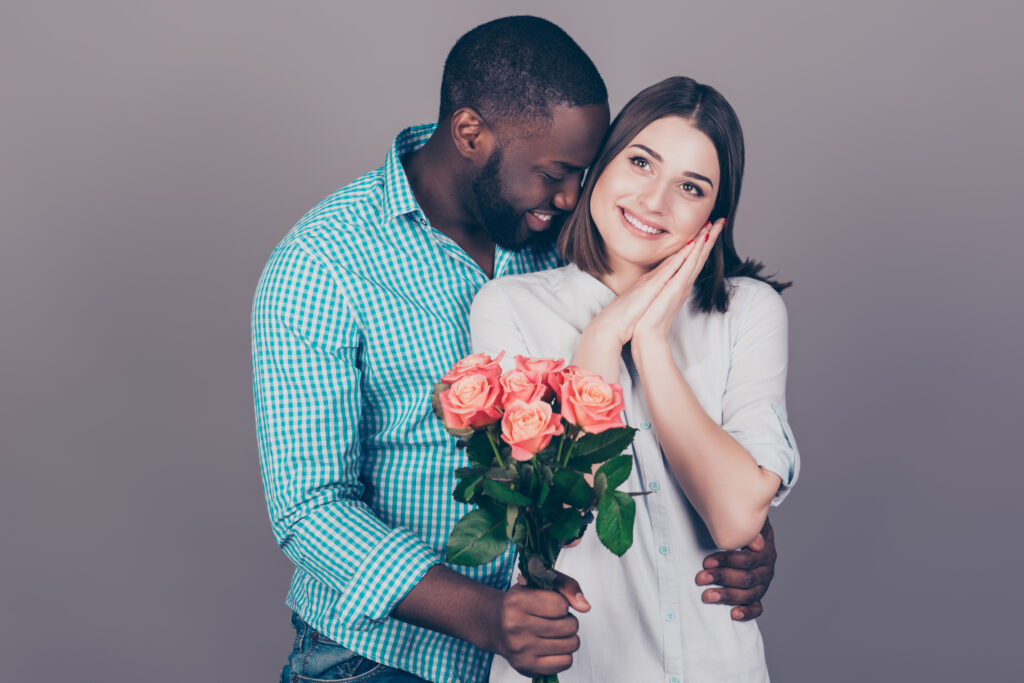 It is now possible
send flowers to Algeria
, and the flower delivery is guaranted by local florist.
Sending flowers to loved ones just got easier thanks to Italian Flora international flower delivery service.
Ordering beautiful bouquet or plants for someone bring joy.
Order a bouquet of roses or floral arrangements from our international online shop, and let our local florists take care of the delivery at the destination of your choice.
What are you waiting for?
Flower delivery to Algeria
Send flowers, Roses and Plants is easy, with secure payment through Paypal or credit card.
Not just to deliver flowers, now you can also send gifts to Algeria, Chocolates, Teddy Bears and Cake delivery.
Send flowers, Monday to Saturday which are delivered by hand by our experienced Algeria florist during office hours.
Our professional florists work with the freshest flowers, carefully prepare the bouquet and hand-tie it with love.
A guarantee of freshness for your bouquet of flowers!
What kind of Flowers should I send? 
The occasions to send roses, green plants or flowers can be various:
Wedding, Anniversary, to declare your love, Birthday, Valentine's Day, Mother's Day, Christmas, Funerals and other occasion.
If you want to send flowers to Algeria, a composition of flowers, baskets of plants online, orchids, gerberas, lilies, bouquets of roses at home, you can buy with confidence on Italian Flora.
Our online flower delivery service is efficient, reliable, and punctual for all deliveries.
Order a flower bouquet online, delivery of flowers for any occasion.
The next available delivery date can be chosen on the product page before commencing with your order placement.
Send Flowers to Algeria by Local Florist
Our local flower shops prepare stunning arrangements of flowers like roses, lilies, orchids, carnations, daisies, sunflowers and many other flowers.
Italian Flora it's the best flower shop for you!
Send Flowers in Algiers or other cities directly from top local florists, same day & next day delivery.
Italian Flora flowers' shops are also present in the following cities of Algeria:
Aflou
Akbou
Algiers
Annaba
Azzaba
Aïn Beïda
Aïn Defla
Aïn Fakroun
Aïn Oussera
Aïn Sefra
Aïn Temouchent
Aïn Touta
Bab Ezzouar
Baraki
Barika
Batna
Flower delivery Algeria – Best price guarantee
Send flowers with same day or next day delivery, with bouquets designed by our expert florists.
Send flowers and gifts across Algiers, Oran, Constantine, Annaba or nationwide.
Our flowers delivery service allows to choose from a large variety of floral gifts with home delivery.