Mother's Day is a special occasion to express love and gratitude towards our mothers, and what better way to convey our emotions than through the gift of flowers?
Flowers have long been associated with Mother's Day, symbolizing beauty, love, and appreciation.
In this article, we will explore the best flowers to give to your mom, their meanings, recommended flower combinations, and the origin of the tradition of gifting flowers on Mother's Day.
Petals of Love: The Meaning Behind Mother's Day Floral Gifts
The tradition of giving flowers on Mother's Day has ancient origins and is rooted in various cultures.
It is believed that the Greeks and Romans organized festivals dedicated to mother goddesses, during which flowers were offered as a sign of respect and tribute.
This practice was later adopted by Christians in the 17th century when they began celebrating "Mothering Sunday."
On this occasion, people would return to their hometowns and bring flowers to gift to their mothers.
The modern celebration of Mother's Day, as we know it today, was initiated by Anna Jarvis in the United States in the early 20th century.
Anna Jarvis wanted to honor the memory of her mother and created a special day dedicated to mothers. In 1908, the first official Mother's Day was celebrated at the Methodist Church in Grafton, West Virginia, with the delivery of white flowers in honor of mothers.
The tradition of giving flowers during Mother's Day quickly spread throughout the country and started to be observed in many other countries around the world.
Flowers have become a symbol of love, gratitude, and affection for mothers, representing their beauty and the abundant nature of maternal love.
Even today, giving flowers for Mother's Day is a common and meaningful gesture.
Flowers are carefully chosen to express deep feelings and appreciation for everything mothers do for their families.
It is a tangible way to show appreciation and celebrate the love and unique bond between a mother and child.
The tradition of giving flowers on Mother's Day has made this day even more special and has contributed to creating an atmosphere of joy and gratitude worldwide, allowing us to honor mothers in a beautiful and symbolic way.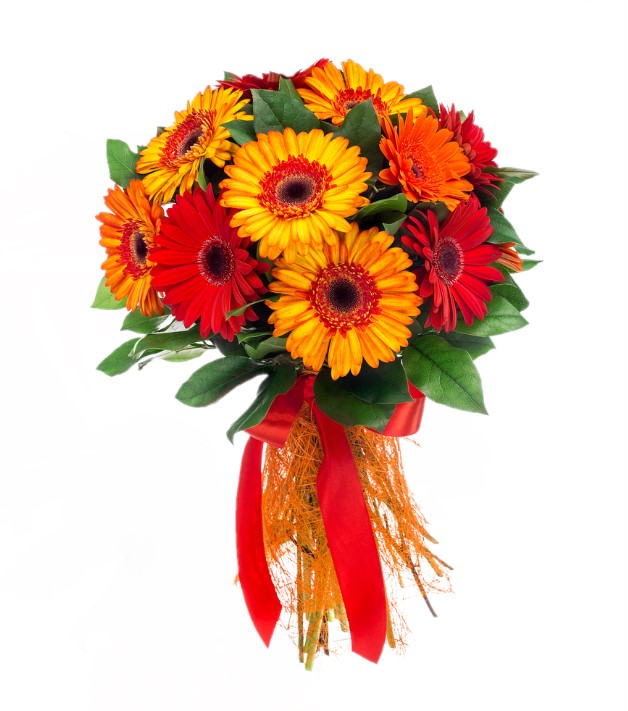 Expressing Love and Gratitude: Best Flower Selections for Mother's Day
When it comes to choosing flowers to gift on Mother's Day, there is a wide range of options, each with its unique meaning.
Here are some flowers that are particularly suitable for celebrating maternal love and their symbolism:
Roses: Roses have always been associated with love and admiration.
Pink roses are perfect for expressing gratitude and appreciation towards your mother.
They also symbolize sweetness and tenderness. Red roses are a classic symbol of deep love and affection for your mother.
White roses, on the other hand, represent purity and sincerity, while yellow roses symbolize friendship and joy.
Tulips: Tulips are elegant flowers that represent perfect love.
They symbolize affection, joy, and warmth. Pink tulips are perfect for expressing love and gratitude towards your mother, while yellow tulips symbolize happiness and cheerfulness. Red tulips represent love and passion, while white tulips symbolize purity and forgiveness.
Lilies: Lilies are associated with purity and beauty.
They are elegant and refined flowers that represent maternal love.
White lilies symbolize purity, virtue, and the divinity of motherhood.
Pink lilies represent devotion and affection, while yellow lilies symbolize joy and happiness.
Gerberas: Gerberas are cheerful and vibrant flowers that symbolize love and gratitude.
They are perfect for expressing joy and affection towards your mother.
Pink gerberas are associated with kindness and affection, while yellow gerberas represent energy and optimism.
Red gerberas symbolize love and passion, while white gerberas represent purity and sincerity.
Hydrangeas: Hydrangeas represent gratitude, appreciation, and unconditional love.
They are available in various colors, such as blue, pink, and white.
Blue hydrangeas symbolize gratitude and perseverance, while pink hydrangeas symbolize maternal love and sweetness.
White hydrangeas represent purity and innocence.
Each flower has a unique meaning that can be personalized to fit the special relationship one shares with their mother.
Choosing a bouquet of flowers with special meanings adds a personal touch and demonstrates deep love and appreciation for the remarkable woman who is our mother.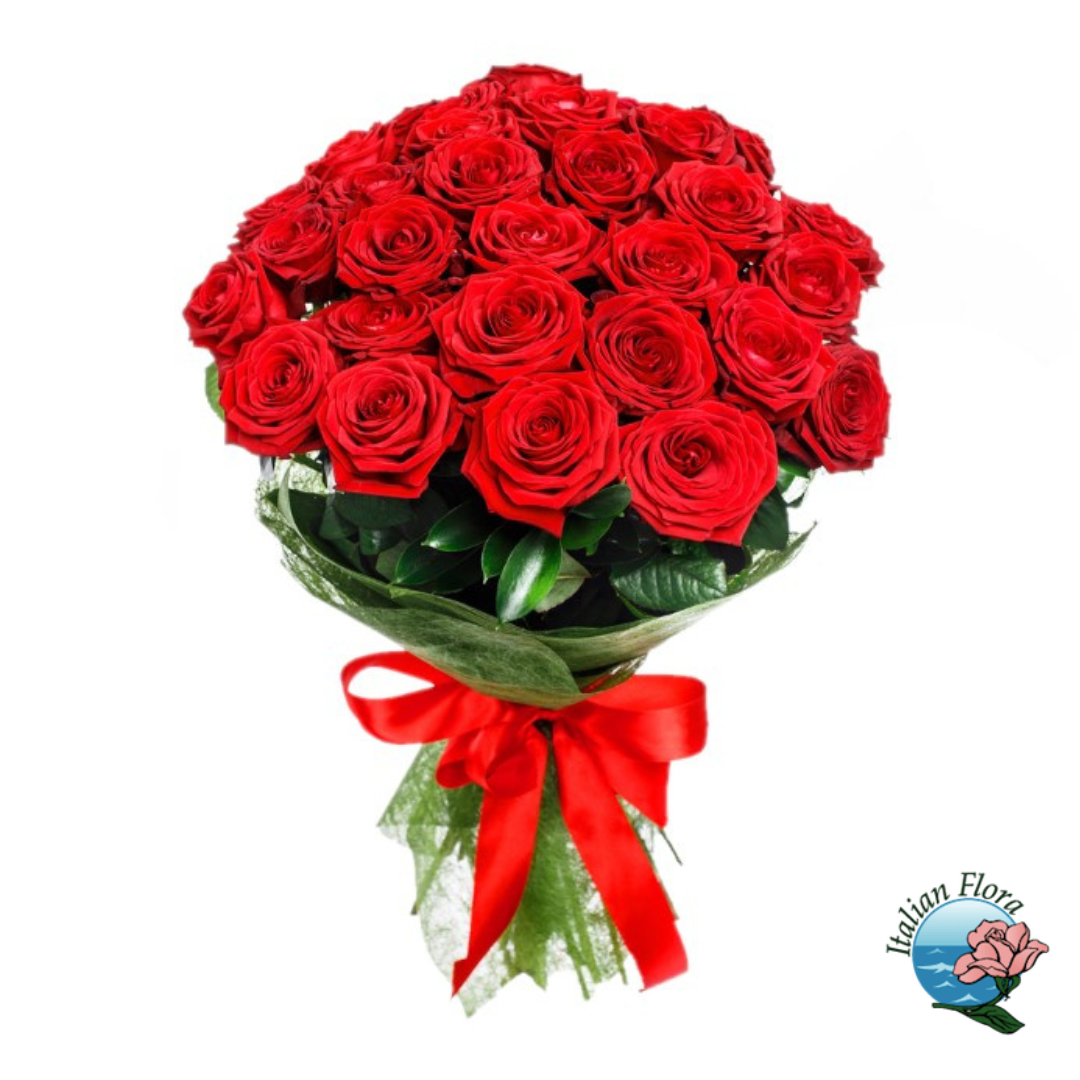 Green Plants: A Lasting Gift for Mother's Day
In addition to fresh flowers, a meaningful alternative to celebrate Mother's Day is to give green plants.
Plants symbolize a long-term gift that signifies enduring care and love.
Choosing a plant as a gift for your mother is a gesture that conveys the intention to nurture love and affection over time.
Green plants are also a symbol of vitality, rebirth, and hope.
An aloe vera plant, for instance, represents healing and protection, while a fern plant symbolizes maternal protection and tenderness.
Moreover, green plants are known to improve air quality and create a calm and serene environment, contributing to an atmosphere of love and tranquility in your mother's home.
Gifting a green plant for Mother's Day is a unique way to express long-term affection and care.
Every time your mother tends to the plant, she will be reminded of your love and gratitude.
It is a gift that can last for years, growing and developing alongside the love between a mother and child.

Sending a Floral Gift to Your Mother with Italianflora
When it comes to sending a beautiful floral gift to your mother, Italianflora is the perfect online platform to make it happen. With Italianflora, you can easily select your favorite flowers or choose from their curated flower arrangements.
Step one is to browse through their wide selection and find the perfect blooms that will bring a smile to your mother's face.
After selecting the flowers, it's time to move on to step two: choosing the date and destination. Italianflora offers convenient delivery options, allowing you to schedule the delivery for a specific date that suits your mother's preferences.
Whether she lives nearby or far away, Italianflora ensures that your floral gift will be delivered with care and precision.
Now that you've chosen the flowers and delivery details, step three is all about adding a personal touch.
Italianflora allows you to create a heartfelt message by providing a space for a personalized card.
Take this opportunity to express your love and appreciation with a unique message that will touch your mother's heart.
Whether it's a simple "I love you" or a heartfelt message of gratitude, your words will accompany the beautiful flowers and make the gift even more special.
Adorn the Special Day of a Woman with the Exquisite Beauty of Our Bouquet, featuring Red Alstroemerias, Pink Gerberas, and